The Short Canon
In order for the society to function, it needs shared context. The collection of Great Books of the Western World by Mortimer Adler was a great try, but it is not likely that an average person could acquire a mastery of 60 (or even 54) large volumes. This is an attempt to come up with a much shorter list that will turn a person into a fully civilized human being in the context of the Western Civilization. It is, of course, assumed that the person will read other great books, but this list is something, that in my opinion, could serve as a good foundation.
See Civilizing the Barbarians for information on the course that led to the creation of this Short Canon.
Table of Contents
---
Great Books
Homer: The Iliad and The Odyssey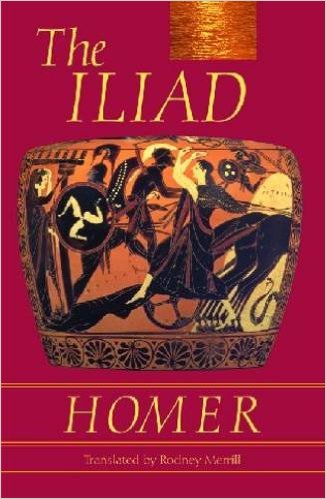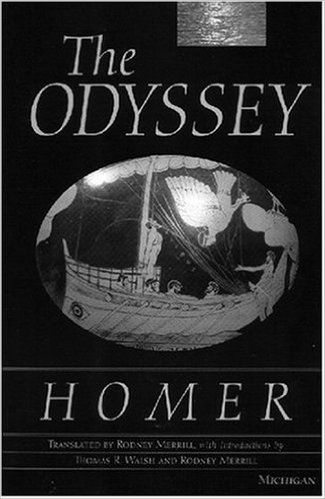 The Iliad: Rodney Merrill's translation of the Iliad (University of Michigan Press, 2009) translates Homer's original Greek into English hexameters. It comes as close to matching the sound and the style of the original poem as is possible in English. A recent translation by Peter Greene is also outstanding.
The Odyssey: Like his translation of the Iliad, Rodney Merrill's translation of the The Odyssey (University of Michigan Press, 2002) strictly adheres to dactylic hexameter, the meter of Homeric poetry. Allen Mandelbaum's translation is also excellent.
Additional material: The Iliad, or The Poem of Force by Simone Weil (1939) is a brilliant and influential essay about the Iliad containing reflections on the conclusions one can draw from the epic regarding the nature of force in human affairs.
Plato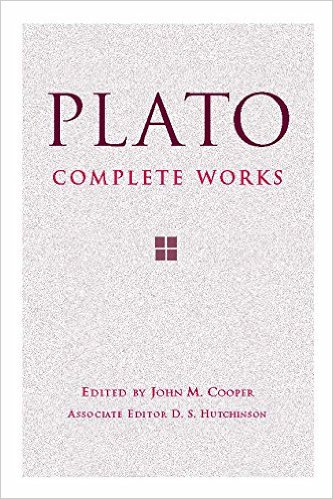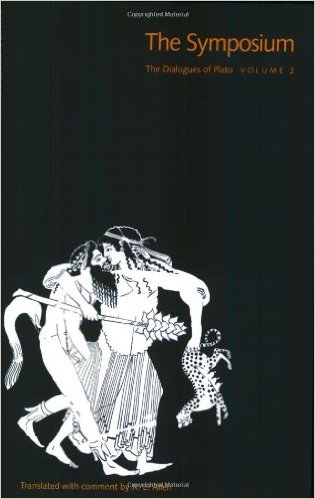 For Plato's complete works, I recommend the edition by John Cooper (Hackett Publishing Co., 1997).
For Symposium, a dialogue on the nature of love, perhaps the most beautiful book ever written, R. E. Allen's translation (Yale University Press, 1993) is really good.
Plutarch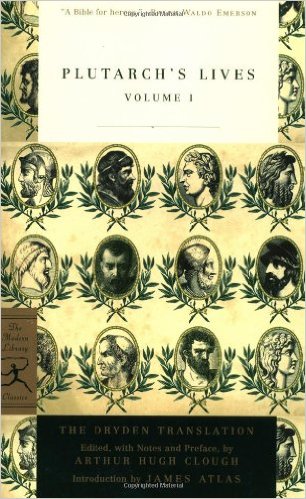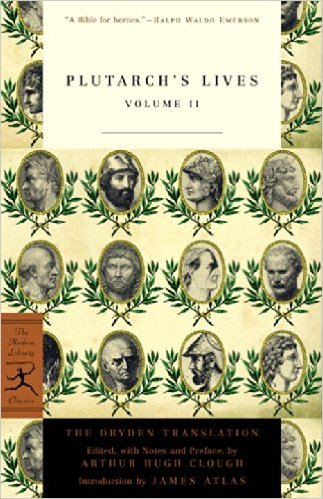 I recommend the Dryden Edition, Volume 1 and Volume 2 (Modern Library Classics, 2001).
Bible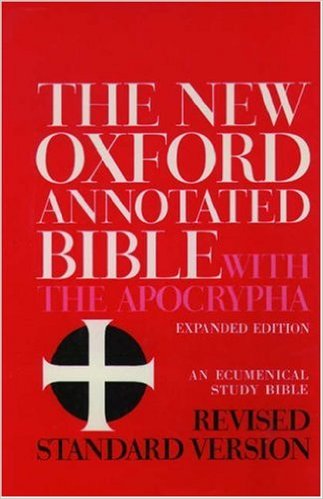 The New Oxford Annotated Bible with the Apocrypha, Revised Standard Version, Expanded Edition.
Edited by Bruce M. Metzger and Herbert G. May. Oxford University Press, Revised Standard edition, 1977.
Shakespeare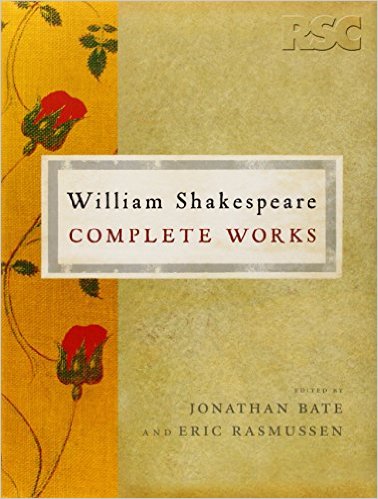 The Royal Shakespeare Company's edition (Modern Library, 2010) of the complete Shakespeare is an excellent modern edition.
---
Mathematics
Euclid: The Elements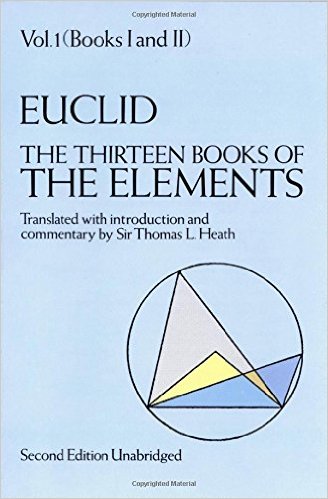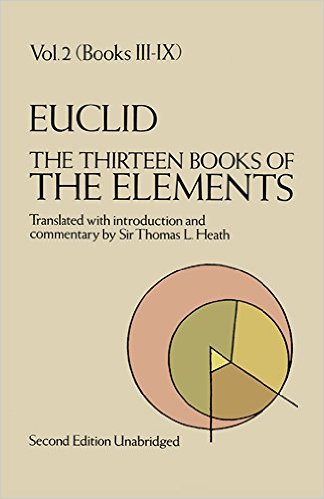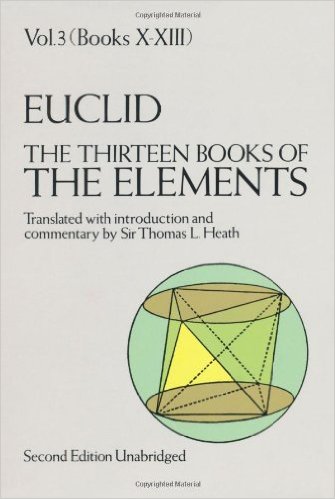 Get Sir Thomas Heath's three volume translation published by Dover Publications: Volume 1 (Books 1-2), Volume 2 (Books 3-9), and Volume 3 (Books 10-13). Everyone must at least work through Book 1.
George Chrystal: Algebra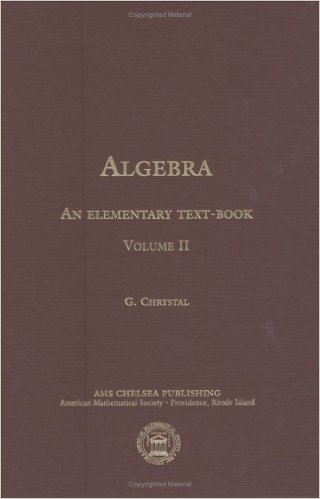 George Chrystal's Algebra - An Elementary Textbook was recently reprinted by the American Mathematical Society in two beautifully bound hardcover volumes. Sorry for the inconsistent pictures; the actual books are identical in color.
---
Music
There are many good recordings of the pieces I recommend. I have chosen some of my personal favourites, subject to the constraint that they should be in print at the time of writing (Oct 2015).
Johann Sebastian Bach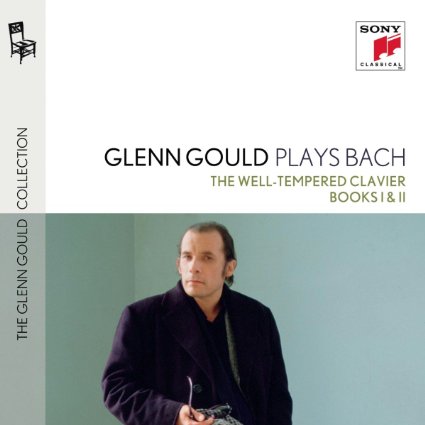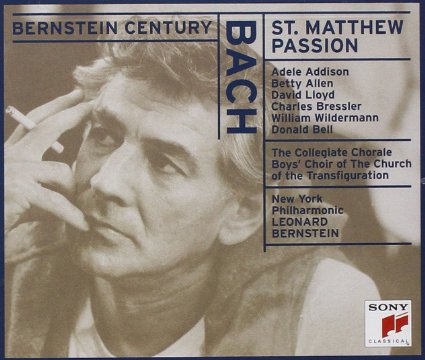 The Well-Tempered Clavier, performed by Glenn Gould
St. Matthew's Passion, New York Philharmonic Orchestra, conducted by Leonard Bernstein
Wolfgang Amadeus Mozart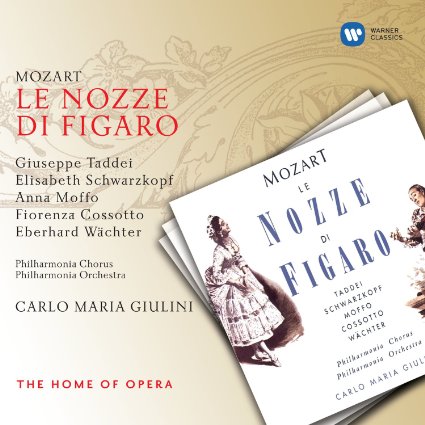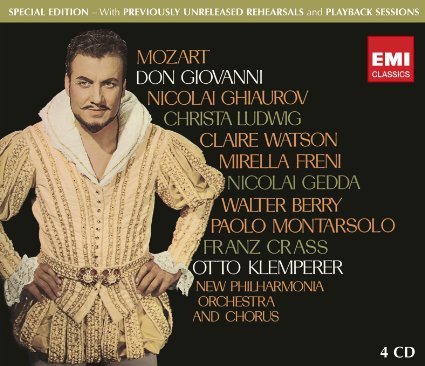 The Marriage of Figaro, Philharmonia Orchestra and Chorus, Elisabeth Schwarzkopf
Don Giovanni, New Philharmonia Orchestra and Chorus, Nilolai Gedda
Ludwig van Beethoven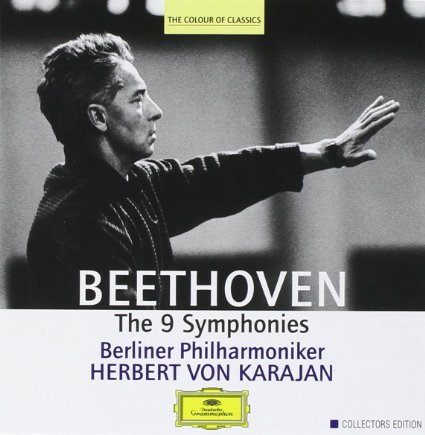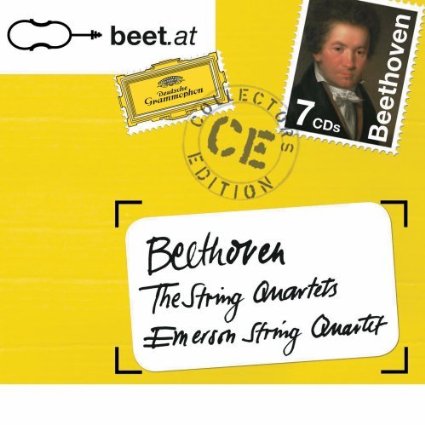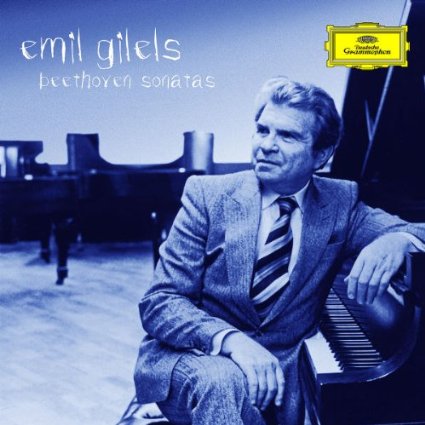 The Nine Symphonies, Berliner Philharmoniker, conducted by Herbert von Karajan
The String Quartets, Emerson String Quartet
Franz Schubert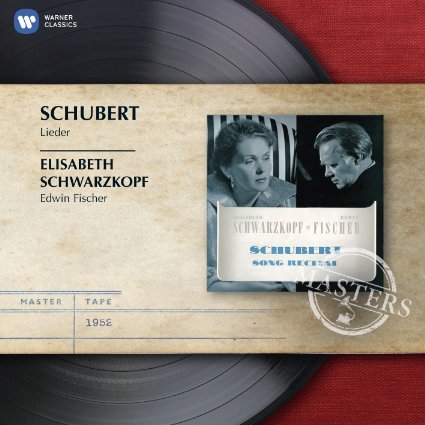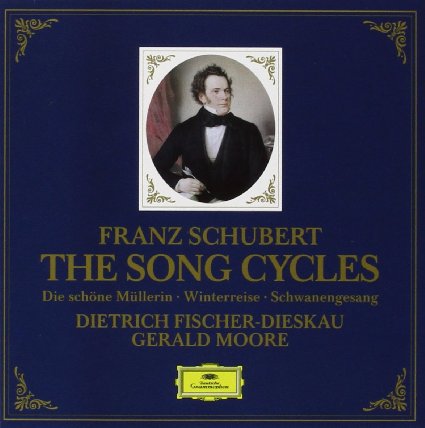 The Song Cycles, Dietrich Fischer-Dieskau
Richard Strauss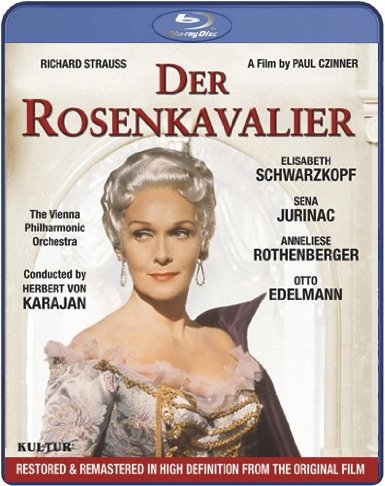 Der Rosenkavalier (Film), Vienna Philharmonic Orchestra, Elisabeth Schwarzkopf, Herbert von Karajan, and others.
---
Art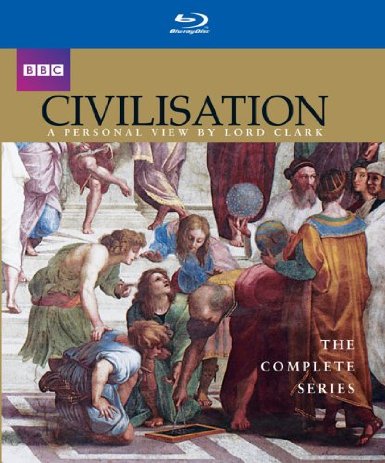 Civilization, A Personal View (TV Series) is a highly acclaimed documentary series about the history of western art, architecture, and philosophy. Written and presented by the British art historian Kenneth Clark (later Lord Clark), it is, by far, the best and easiest introduction to western art.
---
Programming
It is hard now (in 2015) to come up with a canonical list of programming books since our discipline is so young, but this is a list I would recommend to any working programmer.
Knuth: The Art of Computer Programming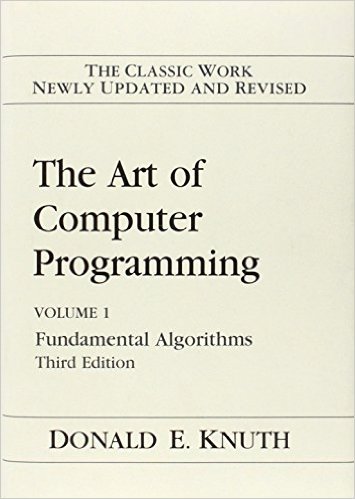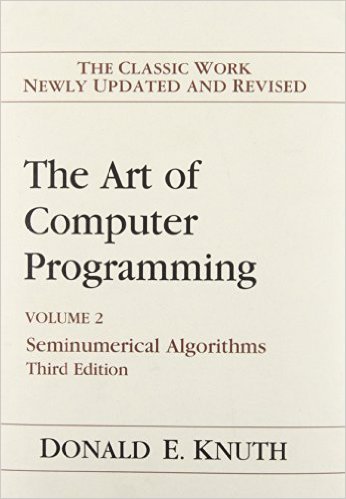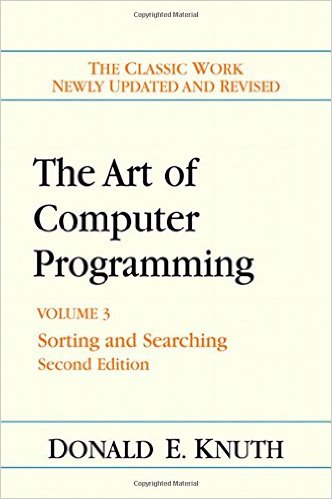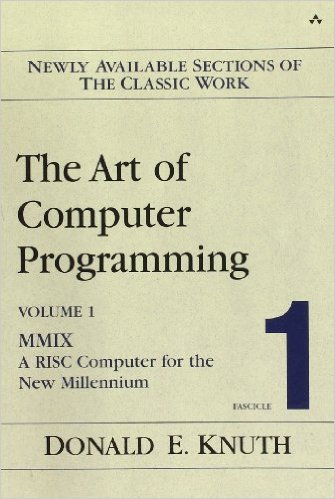 Knuth's The Art of Computer Programming, particularly volumes 1, 2, and 3, are incomparable to anyting else in our field.

Fascicle 1 - MMIX updates Knuth's original assembly language to reflect later developments in computer architecture.
Tarjan: Data Structures and Network Algorithms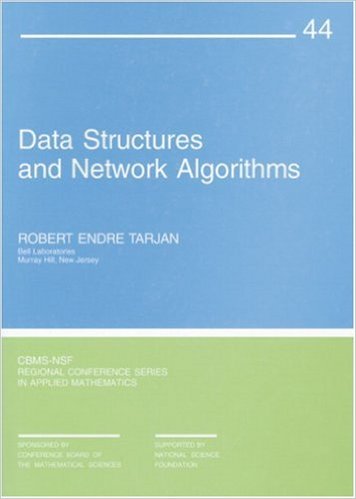 Bob Tarjan's Data Structures and Network Algorithms is the best book about graph algorithms.
He should have written more books.
Hennessy and Patterson: Computer Architecture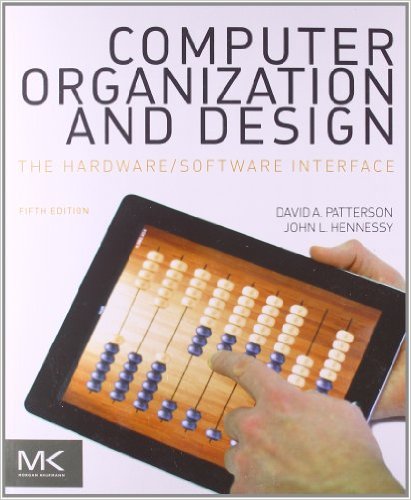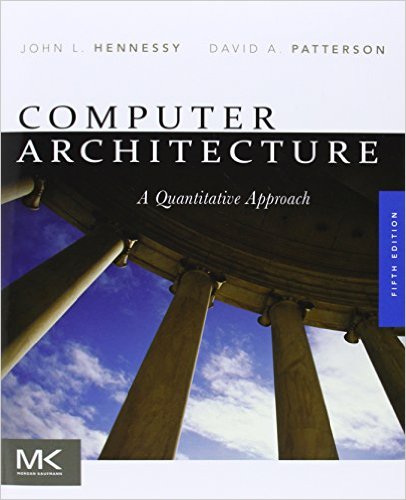 Two textbooks by John Hennessy and David Patterson, Computer Organization and Design (introductory textbook), and Computer Architecture, A Quantitative Approach (graduate textbook) revolutionized the teaching and practice of computer architecture by training an entire generation to think systematically and quantitatively about computer architecture.
---
Acknowledgments
Paramjit Oberoi created this page.